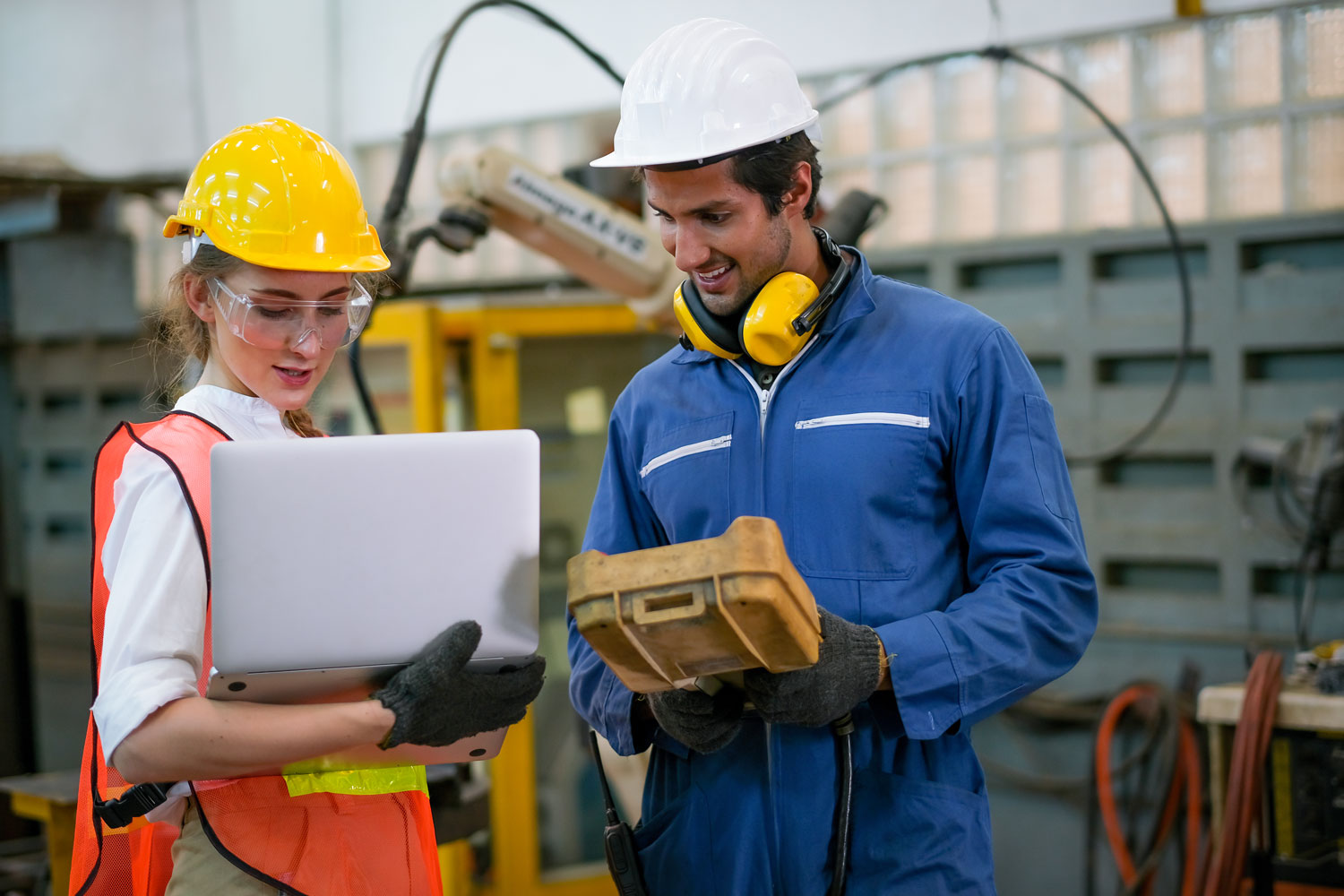 A New Revolution is here!
We Welcome You To Ulwazi Training
Ulwazi (isiZulu) means knowledge. Which is exactly what we strive to do, we want to leave our classes having shared a wealth of knowledge with each student, leaving them informed and knowledgeable on what they have learned in each course.
Contact us
We are serious about safety. Our business, is your safety. Your safety, is our success.
We at Ulwazi Training, commit ourselves to developing a thriving work force to contribute to Economic Growth Development.
In realizing the commitment, we strive to advance and adapt to all learning processes to accommodate each and every person's needs.
Developing and implementing training programs that empower the industry to excel in global the workforce.
We work together as a harmonious team of Highly Motivated, Service Orientated, Competent individuals united in purpose towards attaining the vision of SAQA, and the SETA'S.
We are committed to uplifting the quality of life for people by providing the nation with timely, relevant, high quality professional services to enable the industry to succeed in a rapidly changing and highly competitive global marketplace.
We are a service provider that values Professional Growth, striving towards the ideal of capable, dedicated, responsive and effective workforce.
Dedicated
Our dedicated sales and admin team are always ready to assist with any queries. Please feel free to contact them!
Safety
We can take care of all your Safety Needs including but not limited to, safety files, contractor packs ,first aid kits ,PPE, and Fire extinguishers. For any other safety matters do not hesitate to contact us.
Personalised
Our team of highly competent facilitators and assessors offer informative classes, exciting and applicable to the workplace and industry.
On Site
We offer extremely intuitive, interactive and engaging training on site which saves costs and minimize business interruptions, allowing the business to continue to thrive.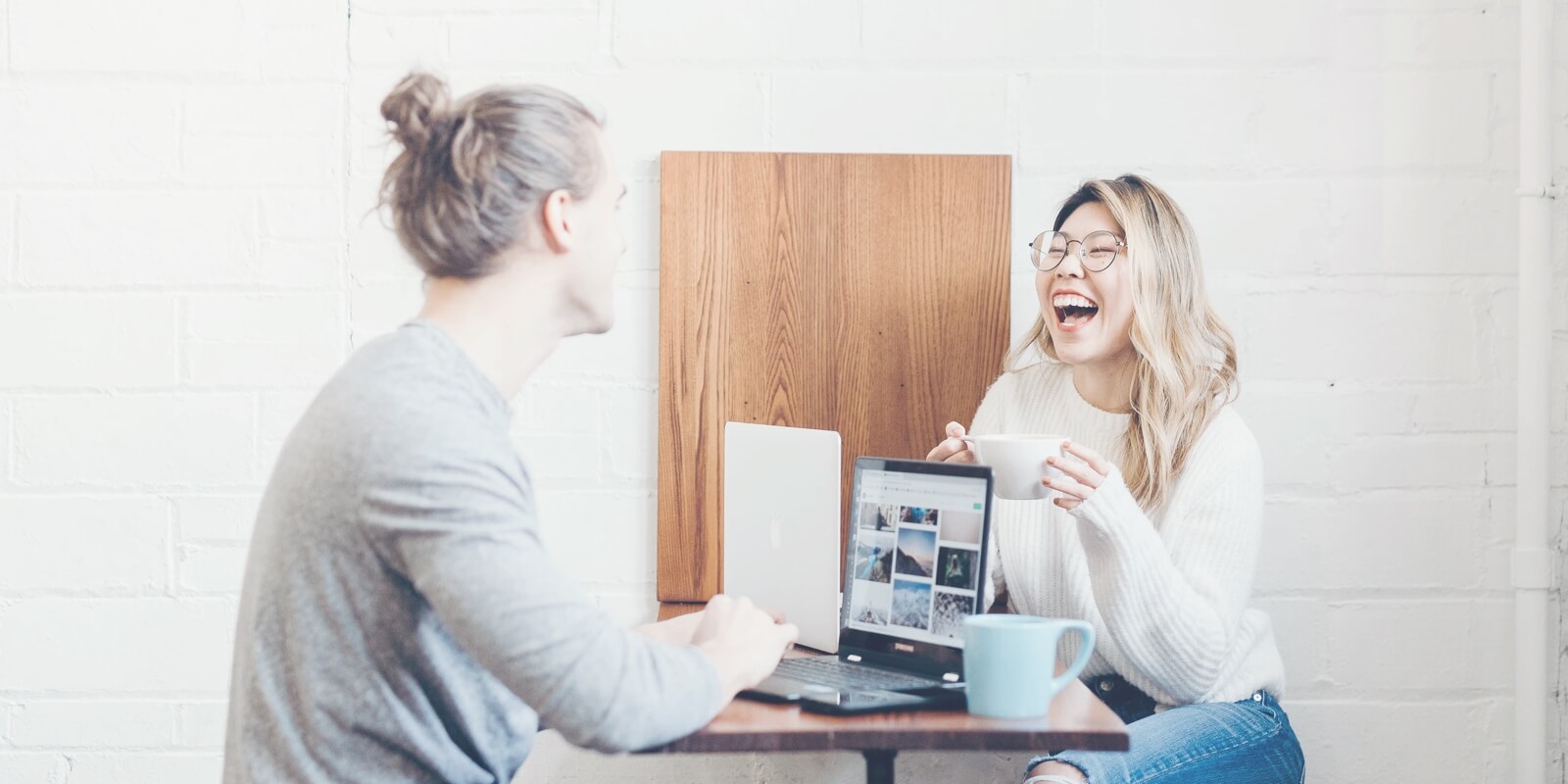 WHO WE ARE
Ulwazi Safety Training (Pty)Ltd is an accredited training provider established in 2015. The management team has the collective experience of over 20 years in the safety industry in South Africa. We have hands on experience in construction (site safety, start up and management), power generation, fabrication, fuel industry as well as in the safety training industry. Let us show you our commitment to deliver quality services that will not disappoint you.
WHAT WE DO
We offer extremely intuitive, interactive and engaging training, accredited by multiple institutions in the Country. Our onsite training is used by many of our clients as it offers training that has an "on the job" impact on the candidates as well as reducing training time, costs and business interruption. Our team of highly competent facilitators and assessors offer informative classes, exciting and applicable to the workplace.
Safety, Start-up, Management
Be confident in your workplace knowing you have professional backed training. It pays off.
Contact us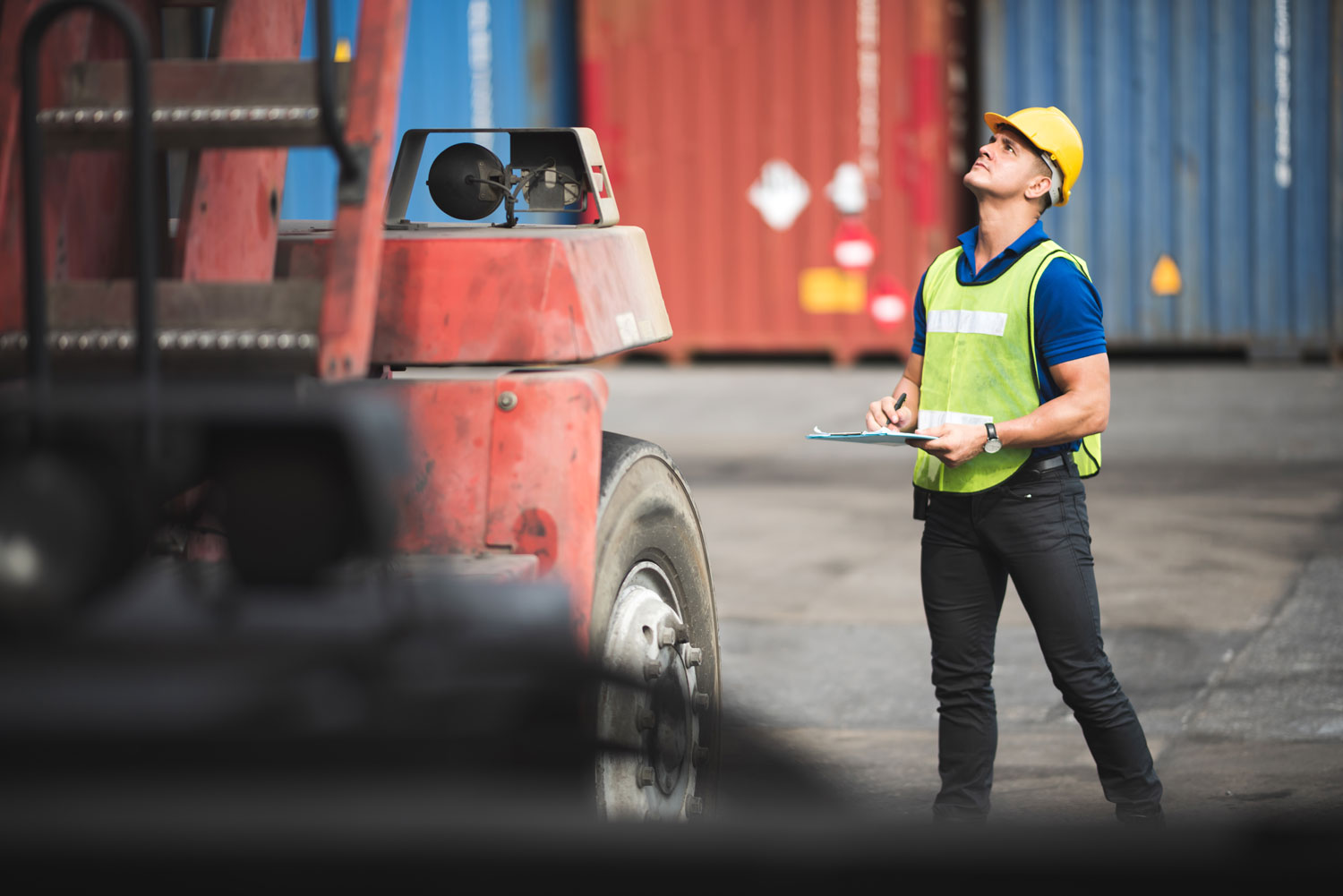 Legal Liability
Legal liability training will ensure that both the employer and the employee is aware of what is required of them by the Occupational Health and Safety Act, what to do in the event of a party failing to comply, as well as what the repercussions are should you fail to comply with the health and safety act.
Covid 19
This Covid-19 prevention course has been designed to provide you with information on the Coronavirus as well as suggesting best practices for the workplace to help prevent coronavirus. Recognizing and Protecting Frontline Workers during the pandemic.
Train the Trainer
The course will also develop essential training skills and promote a clear understanding of how to teach effectively, leaving you energised and well-equipped to deliver quality training sessions that will draw out the best input from you to get the best results from your audience.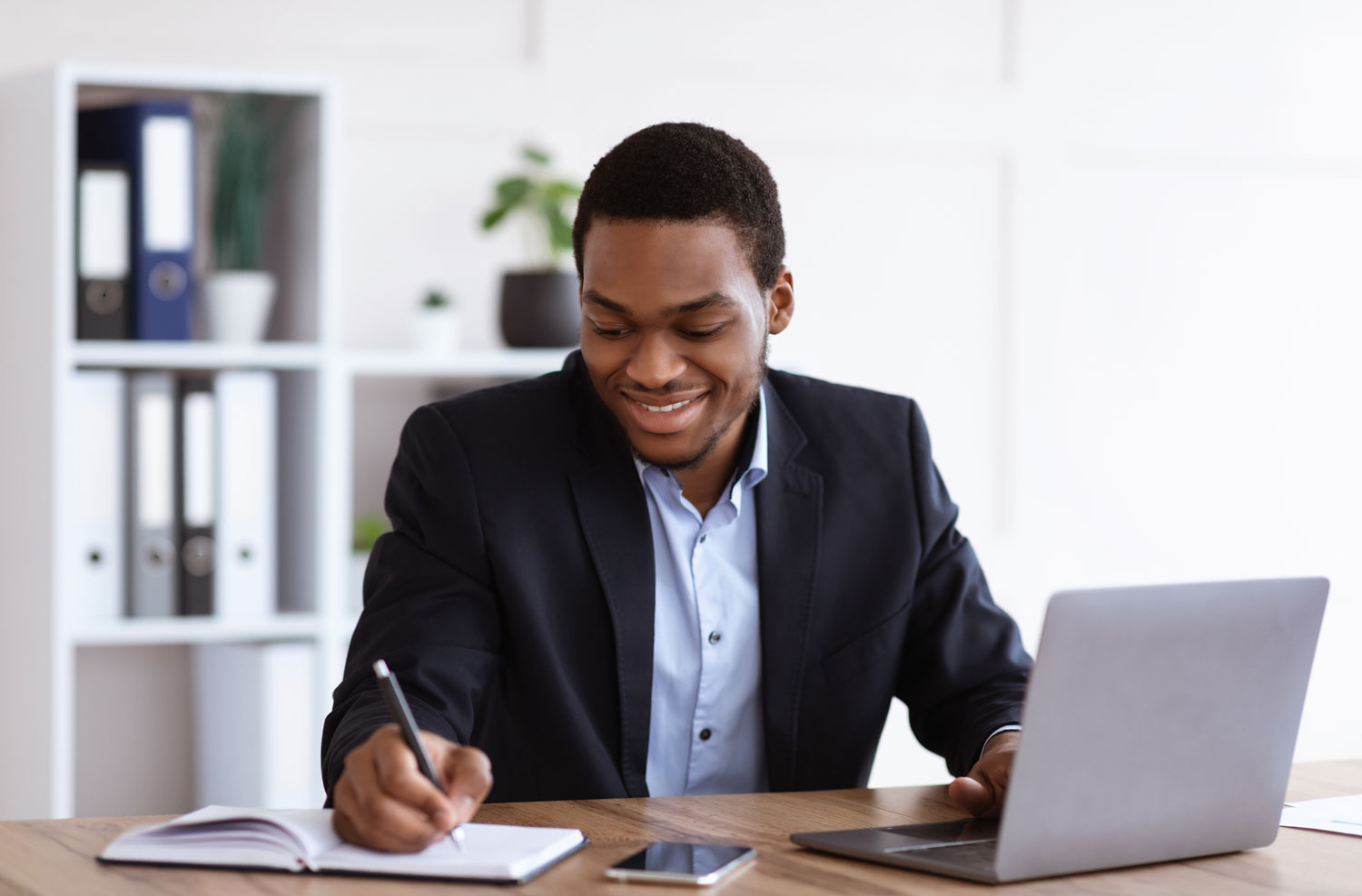 Interested in online health and safety training? Click on the link below to be directed to a wide variety of Intra Academy online courses that will provide you with the necessary education and training to make sure you and your team stay safe and compliant.
Use the Code "0096" when you sign-up.
Contact for more information
Need to train your team? Improve your skillset? Give us a call today and let us do the rest.
Contact Us
Address
20 Sondagsrivier Street
Aerorand
Middelburg
1050